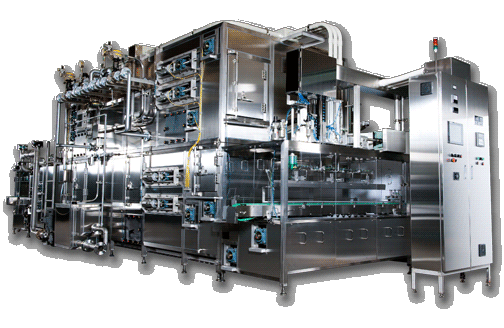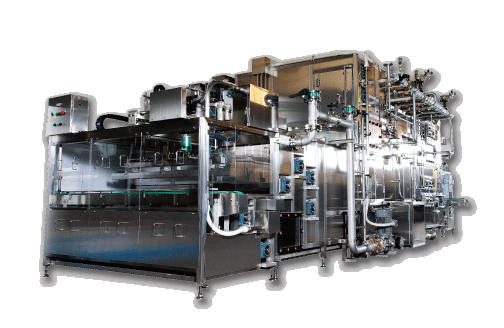 Features
1. Considerable cost reduction and efficient use of energy
Considerable energy (30%-80%) and cost reduction is possible with maximum efficient use of steam and minimum radiation of heat. Also, the amount of steam leakage is significantly small.
2. Balanced high quality control
Since the room temperature can be well maintained within 45°C-98°C with the automatic temperature control device, the flavor, fragrance and color of food products are undamaged, allowing to maintain the production of high quality products while highly accurate quality control is also possible with the automatic thermograph.
3. Reduction of work time and high productivity
Since warm water is not used, the heating time is short and there is no need for wastewater disposal, allowing to reduce work time as well as expenses.
4. Extremely hygienic and safe
This device is highly eco-friendly as well as hygienic as mold does not generate from steam leakage or warm water disposal. There is also no heating process for warm water, which has made it possible to greatly reduce risks.
5. Reduction with equipment investment
Since warm water does not need to be heated and there is very little leakage of steam, the pump, hood, and duct are not necessary, allowing to reduce investments for other equipments.
This energy efficient continuous steamer <steam type continuous pasteurization/ cooling machine> has realized significant quality improvement of processed products and energy reduction by greatly reducing the external leakage of steam fully raising the usage efficiency of steam through special piping technology.
Usable temperature range 45°C-98°C
Use for
Low temperature pasteurization
Pasteurization of various food products in diverse containers as well as pouches.
Cooling
Can be used for efficient continuous cooling.
See the energy efficient continuous steamer with your own eyes!
Video available on our website!
---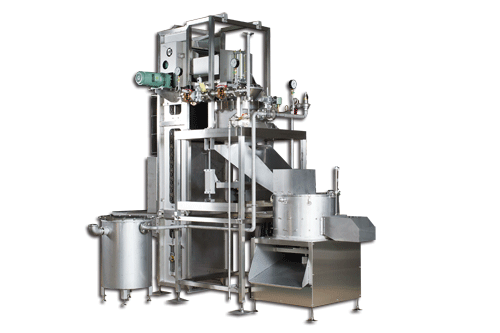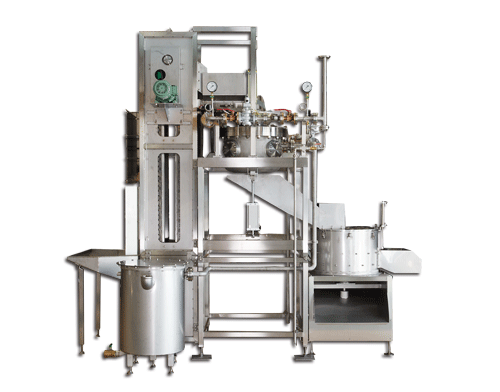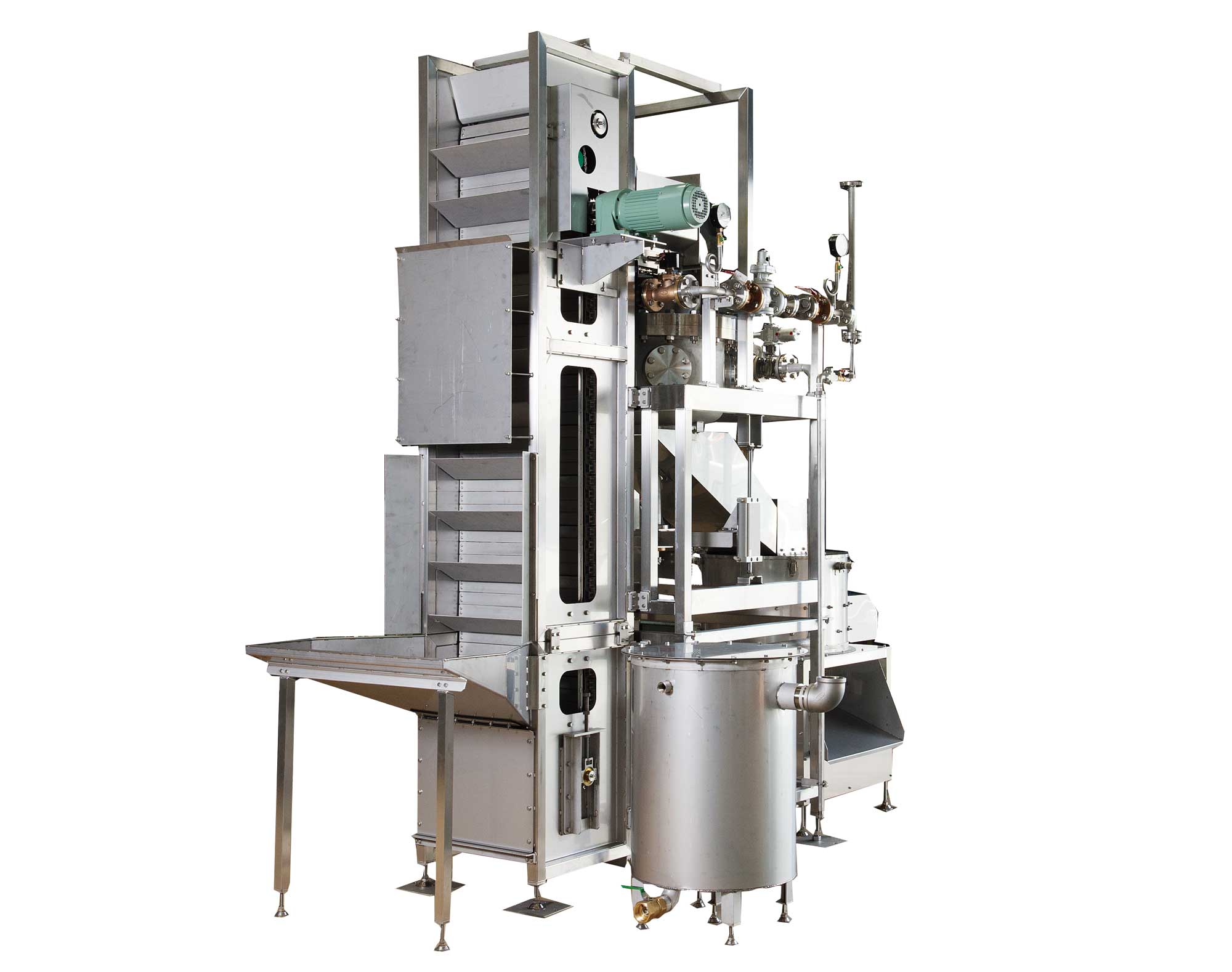 Able to gently and carefully peel along the contour of the object as if it were polishing the outer layer
All vegetables have their own distinct form.
The Sunplus Steam Peeler gently and carefully peels the skin along the line of each object, allowing to raise the quality of products.
Use for
Potatoes, sweet potatoes, taro buds, carrots, etc….
See Steam Peeler with your own eyes!
Video available on our website! https://sunplus-c.com
Features
1. Unlike other devices in the past, the Steam Peeler uses a scalding method to peel the skin of potatoes, which greatly improves the yield rate.
2. Helps to improve product quality with a delicious and clean product.
3. High steam pressure is not required. (working pressure 0.4-0.65MPa)
4. Can be easily operated by anyone.
* The Steam Peeler SNP-1000 in the photo is an ALL SUS 304 special specification.